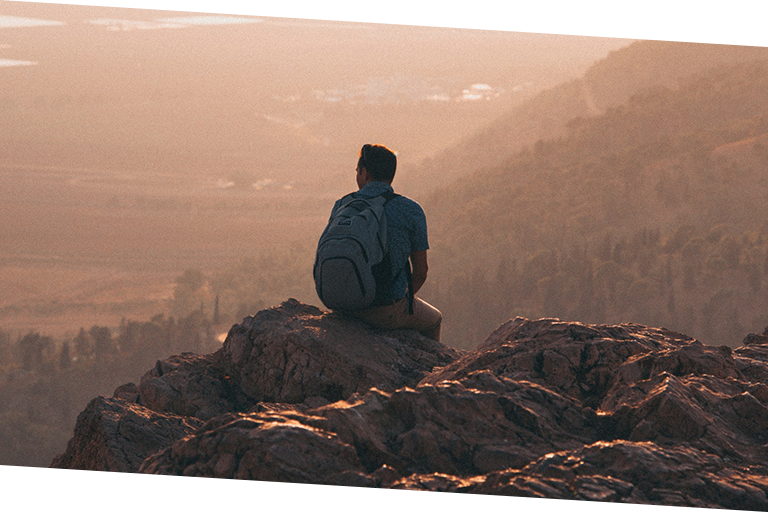 Masa - An experience for a lifetime
Israel must be experienced. If you're one of the lucky ones to have been to this beautiful country, you've felt the vibrant energy of Tel Aviv, you've seen the magical Jerusalem and the Red Sea, maybe you've gotten to Haifa too – you certainly won't forget. If you're interested in the Middle East, we're holding an adventure of a lifetime for you that will give you an experience you'll never have on a simple vacation.
Masa is part of the joint international program of the State of Israel and Sochnut, where you can get to know the culture and traditions of the country. As part of the Masa program, you have the opportunity to volunteer, learn about developing tech & start-up companies, work in the arts, study Jewish culture, or pursue your studies in outstanding conditions.
You have almost 2.000 opportunities for education, internships and career development, and we will help you choose!
in the Masa Scholarship program You can stay in Israel for 5-10 month
also available to all graduate Jewish youth between the ages of 18 and 31 who have completed higher education
when you think of the Masa program, you are thinking of a community with more than 170.000 people

If you are interested, please contact us at one of our contact details below, where we will help you choose the most suitable option for your plans with personal advice in English and Hungarian.
Start it on one of the greatest adventures of your life!