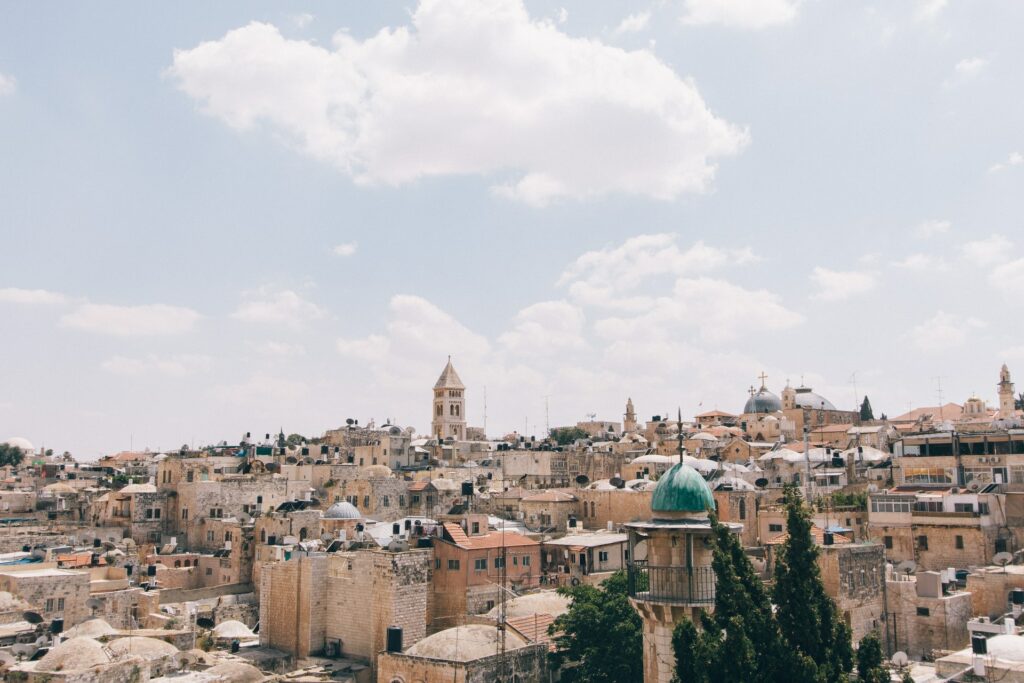 Taglit - The promise of tomorrow
The mission of the Taglit-Birthright Israel program is to get Jewish youth to know their own Jewish background. Also explore Israel's amazing natural attractions, culture and history on a 10-day gift tour.
The program is available to all young people between the ages of 18 and 32 who have at least one Jewish grandparent.
Join a 10-day cruise and explore Jerusalem and Tel Aviv. You can hike in the beautiful mountains of Israel, go camel in the desert and float on top of the Dead Sea. As you travel around Israel, you can see insight into the lives of the locals, culture and religion.
Participation in the program includes the price of air tickets and their fees, medical insurance for the entire trip, accommodation, 2 meals a day, guided tours. During the trip, the group will take a private bus.
Application conditions:
you are over 18 years old but have not yet reached the age of 32
you have at least one Jewish grandparent
Israel has experiences you will always remember - and you will want to come back again and again.