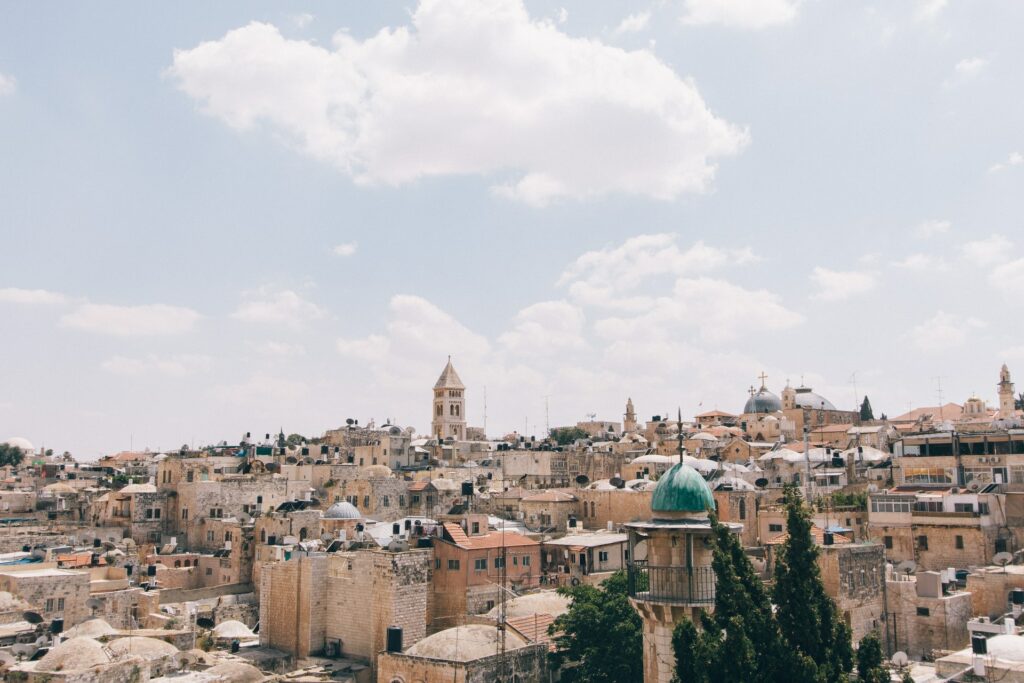 Support the IKI community!
Our tax number: 18154764-2-42
The Israeli Cultural Institute is the world's first and only Israeli cultural institute. Its main goal to introduce and spread the colorful Israeli culture in Hungary, with diverse services, educational and entertaining programs. With your support, we are able to organise a variety of services, educational and fun activities, moreover we can build a community with you help together!
Bank account number: 10700024-04413002-51100005; CIB Bank Zrt.
E-mail address: office@icibudapest.org
Phone number: +36 20 567 026; +36 1 889 3330
Address: Budapest 1061, Paulay Ede utca 1.
1% tax offerings
How can you make an offer?
If NAV prepares your tax return, you will need to fill in the so-called 21 ONE form with your own details and our tax number.
If you have a "Ügyfélkapu" account, you must send it to NAV electronically.
If you do not have a "Ügyfélkapu, you will need to mail it to NAV's local board after printing and completing it.
If you or your accountant prepares your tax return, you will need to submit a 1% return form as part of your return.
We are building a strong community from your offer, thank you for supporting our work!