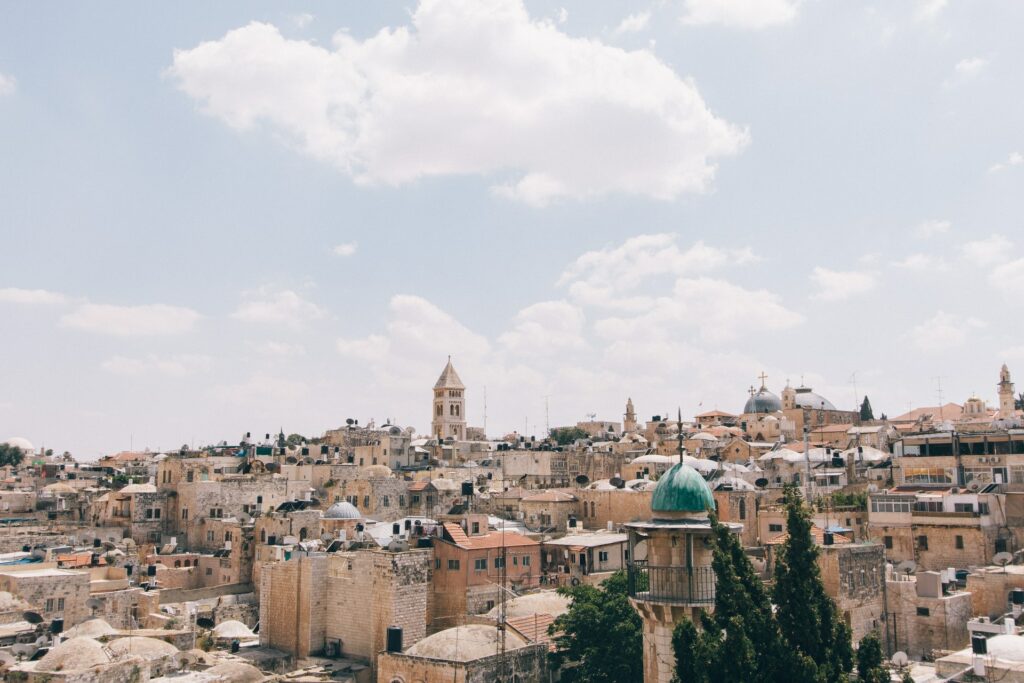 Israeli Cultural Institute
The Israeli Cultural Institute is the world's first and only Israeli cultural institute. Its main goal to introduce and share the colorful Israeli culture in Hungary, with diverse services, educational and entertaining programs and community organization.
Our headquarter and event venue (IKI) is located in the heart of Budapest, at Paulay Ede street 1. The more than 1500 square meter large, 4 floor tall building with a beautiful garden has an openminden athmosphere with a community building power, and it's welcoming everyone to come together not just for the programs.
Throughout planning the annual schedule our most important goal is to be able to offer progams for the widest range of audience. Whether it's a language course, an art program, a concert, a food&drink event, a literature night or filmclub, or maybe a kid's program: we are welcoming all ages, therefore they can meet and get closer with the Israeli culture.
Roman Polonsky
Regional Director of JAFI
Dr. Glickman, Vered
Director of Hebrew Language Center
Lívia Ledniczky
Content Director