Discover the colorful israel culture at the world's first Israel Cultural Institute

Lendüljünk át együtt az új évszakba! 🤸‍♀️🍁Tartsatok velünk az Aviva Módszer betanító tanfolyamunkon, aminek során ti is megtanulhatjátok a
📍Izraeli Kulturális Intézet 2022.09.11. 13:00-19:00 Idén is egy fergeteges nyílt nappal indítjuk az őszi szezont az Izraeli Kulturális Intézetben.
📍Siófoki Zsinagóga 2022.08.18. 21:00 Tartsatok velünk augusztus 18-án, 21:00-kor a Siófoki Zsinagógában, ahol Yuval Adler Betlehem című filmjét fogjuk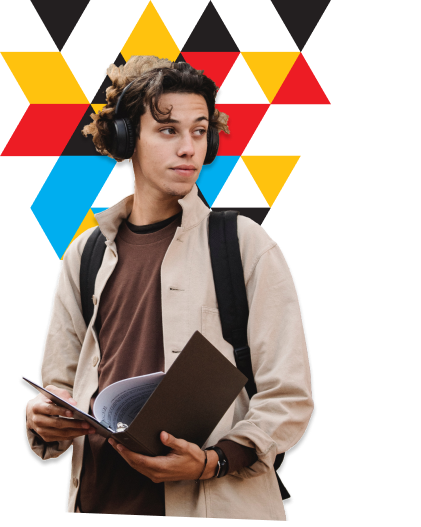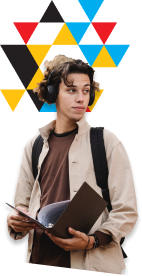 The Hebrew Language Center in Budapest is the only language program in Hungary that is qualified by the world's first Hebrew University in Jerusalem.
You can choose from a wide range of training courses, from speech-focused beginner courses to Bible language interpretation.
We are waiting for you with a wide range of short and long term Israeli experiences. Are you planning a study trip, looking for a career challenge, or just want to build an international network? Check out our programs!
Support our work with the cost of a cup of tea
or let's build a tea garden together!
Sign up for our newsletter! Don't miss out our programs and be always up-to-date about the activities of our organization and our partners.